I'm back on schedule with a month of delay! Forgive me but after the holidays... I had too much food :D Today dodify teases your palate with a sweet, easy, fast recipe strictly to be prepared in company, like all of our recipes. I present to you the FRUIT of my work, made with a new graphic design technique.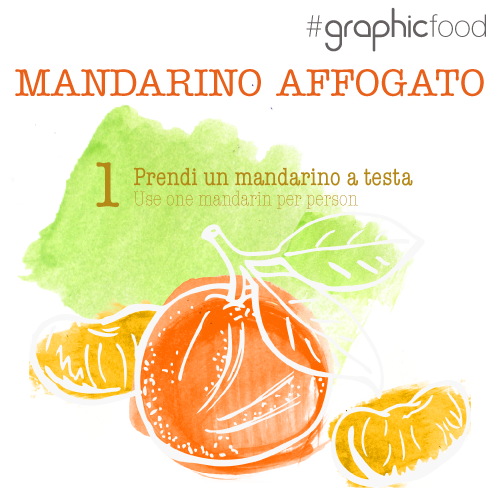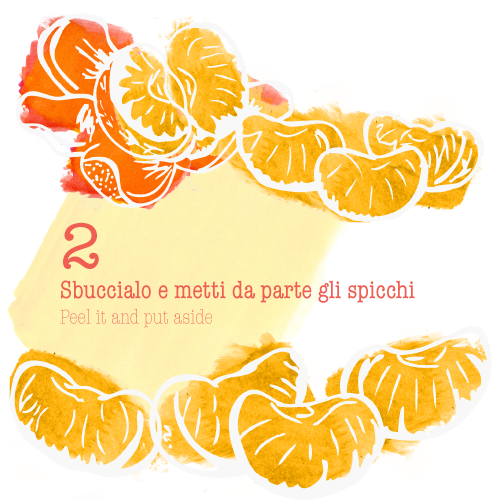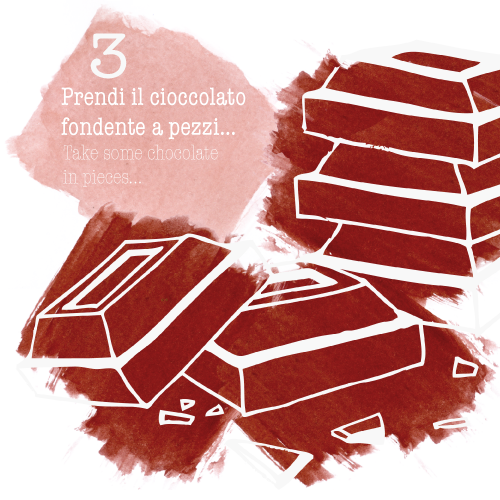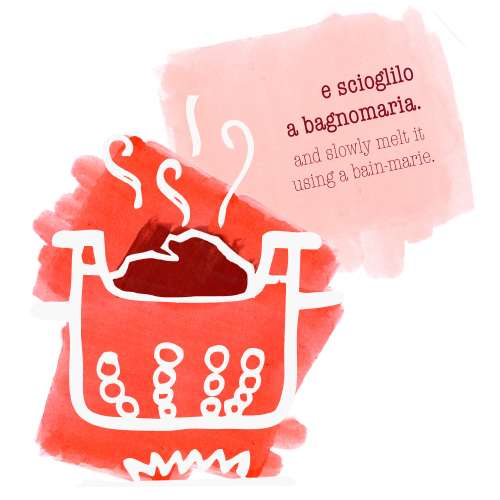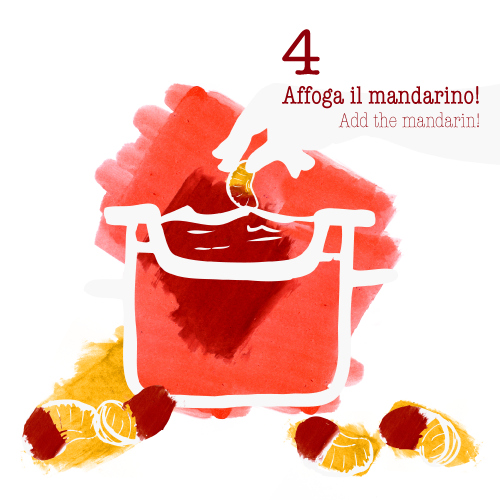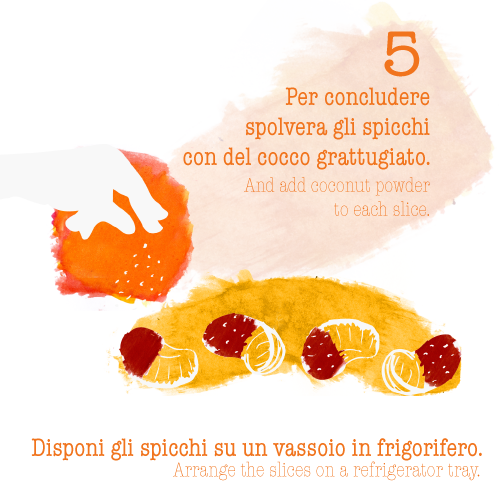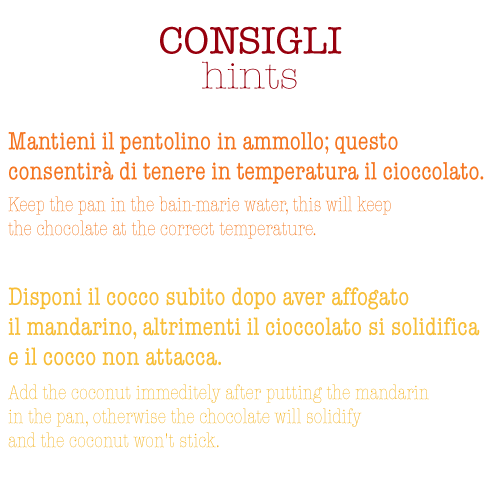 Procedure
Use one mandarin per person
Peel it and put aside
Take some chocolate in pieces and slowly melt it using a bain-marie
Add the mandarin!
And add coconut powder to each slice
Hints
Keep the pan in the bain-marie water; this will keep the chocolate at the correct temperature.
Add the coconut immediately after putting the mandarin in the pan, otherwise the chocolate will solidify and the coconut won't stick.