After the great success of our first recipe, dodify proposes a delicious fast and easy new recipe to try out with friends, wishing you a cripsy and fun week!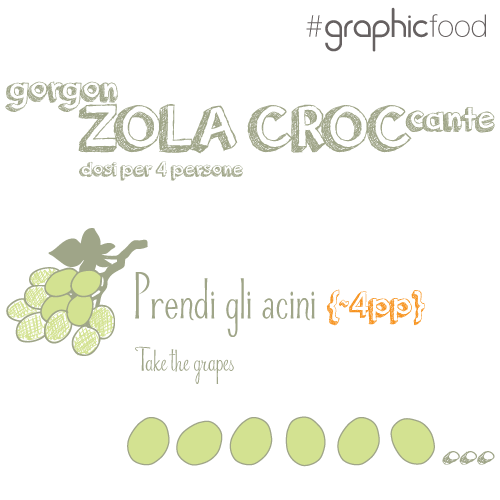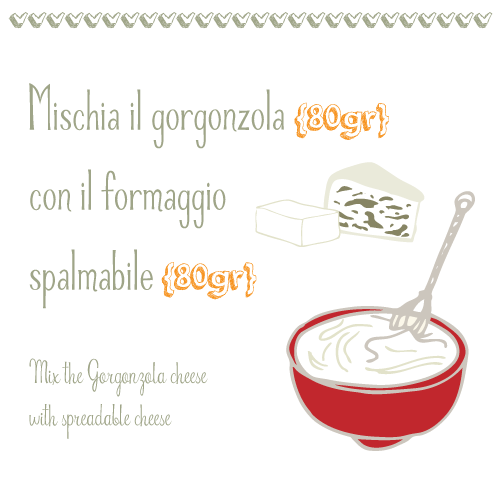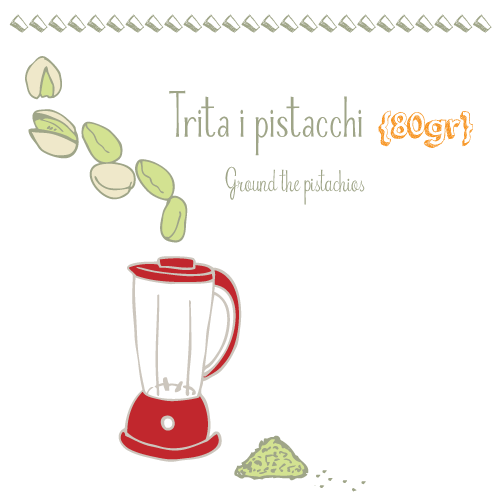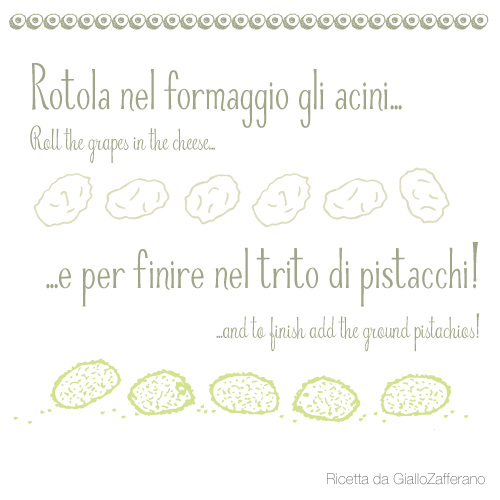 crispy gorgonZOLA CHEese
Serves 4
Ingredients
4 grapes per person
80 gr of Gorgonzola cheese
80 gr of spreadable cheese
80 gr of pistachios
Recipe
Take the grapes. Mix the Gorgonzola cheese with the spreadable cheese. Ground the pistacchios. Roll the grapes in the cheese... and to finish add the ground pistacchios!
Source: Recipe taken from GialloZafferano, with a graphic re design!