With the new year well underway we've been keeping busy with multiple new projects and with so much to do, we're happy to announce that another pair of expert hands has joined the dodify team!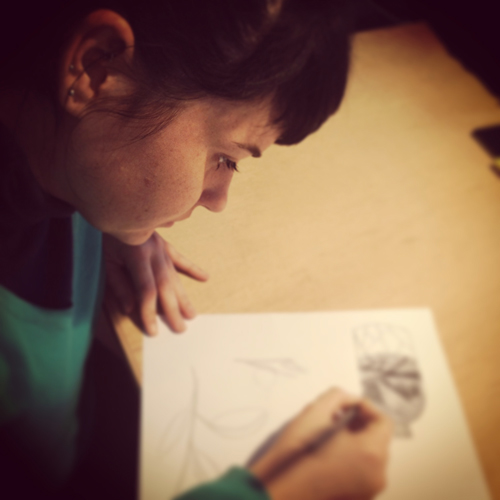 Maria Quiles Navarro has joined the team for the next six months as an intern and will be working from our Olbia office to learn and contribute to our expanding portfolio. Maria is extremely talented, having completed a Bachelors of Fine Arts, specialising in Graphic Design from the Polytechnic University in Valencia, Spain.
Maria loves everything related to arts: from painting to photography, and from literature to music. With solid design skills already in place, she is looking to improve her Adobe Illustrator, Photoshop and Indesign skills even further and to also expand her skill set to include web development.
Welcome on board, Maria! We hope you enjoy the ride.