Do you need a new website in Olbia or want to upgrade your old website? Do you need to develop an eCommerce site? dodify specializes in the creation and implementation of web sites in Olbia.
For years customers have chosen us for our ability to transform their ideas into reality. Thanks to our own Content Management System (CMS), "doCMS", in fact, transforms websites with layouts tailored by our graphic designers. The simple-to-use CMS gives our customers the freedom to autonomously modify their own web content.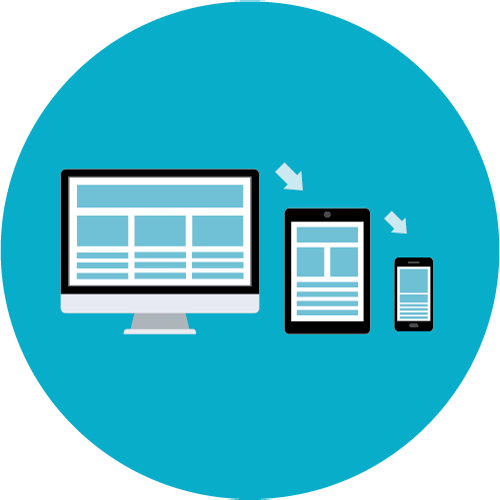 Let's go into more detail: what does dodify do to create a cutting-edge website? The first phase involves the analysis of customer needs in order to have a clear idea of the final product.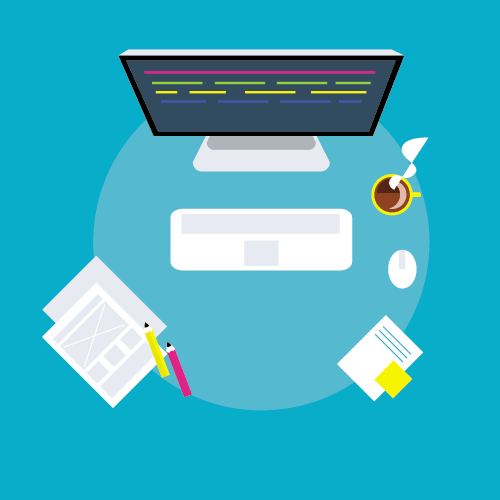 We then study our target audience, that is, what kind of users the website is directed towards. After analyzing these aspects, we proceed to developing the site design, with continuous collaboration between our designers and our programmers. We always strive to improve ourselves and propose to our customers new and innovative ideas that are in-step with the times. The designers present the final layout to the customer and, once approved, it is passed on to our programmers who will translate the designs into code (they may seem like magicians, but they are simply NERDS who drink a lot of coffee!). At the same time we will also edit text on the website by selecting the most appropriate keywords to index your website. Then in comes the SEO work, which we constantly monitor to ensure the desired results. The CMS also allows us to easily manage multi-language websites; in fact, almost all websites created by us incorporate at least two languages. Once the content is created, it is then passed on to our translators.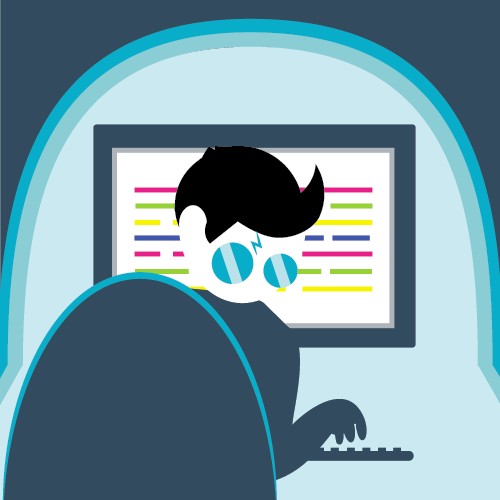 Copywriting experts work on the content so that it is perfectly optimized for SEO, ensuring proper indexing on search engines.
Once the site is published it doesn't stop there! We regularly monitor our websites and always try new ways to achieve better results. As precise as we are, we continuously search for new ways to improve our development.
Over the years we have developed websites for different customers with different needs. For example, we created the website for Boomerang charter agency, and the website for one of the largest designer furniture showrooms in Olbia, REDO - in three languages. We also redid the website for the Gallura Disinfestazioni (Gallura Pest Control), amending the homepage to improve SEO, and created different landing pages to attract more clicks. We have also created e-commerce websites, for example Estimenta.com, an online clothing store, as well as Centro Musica, a music store which can now sell their products throughout Italy.
We also offer email hosting service: once you have chosen your domain name, we can create and host your email addresses that you have chosen.
So if you want to create your new website and are looking for a web agency in Olbia or the surrounding area you can trust us to take care of your needs. You just have to contact us! Email us at [email protected] or follow us on our social channels (Facebook, Twitter) to stay informed on dodify services!